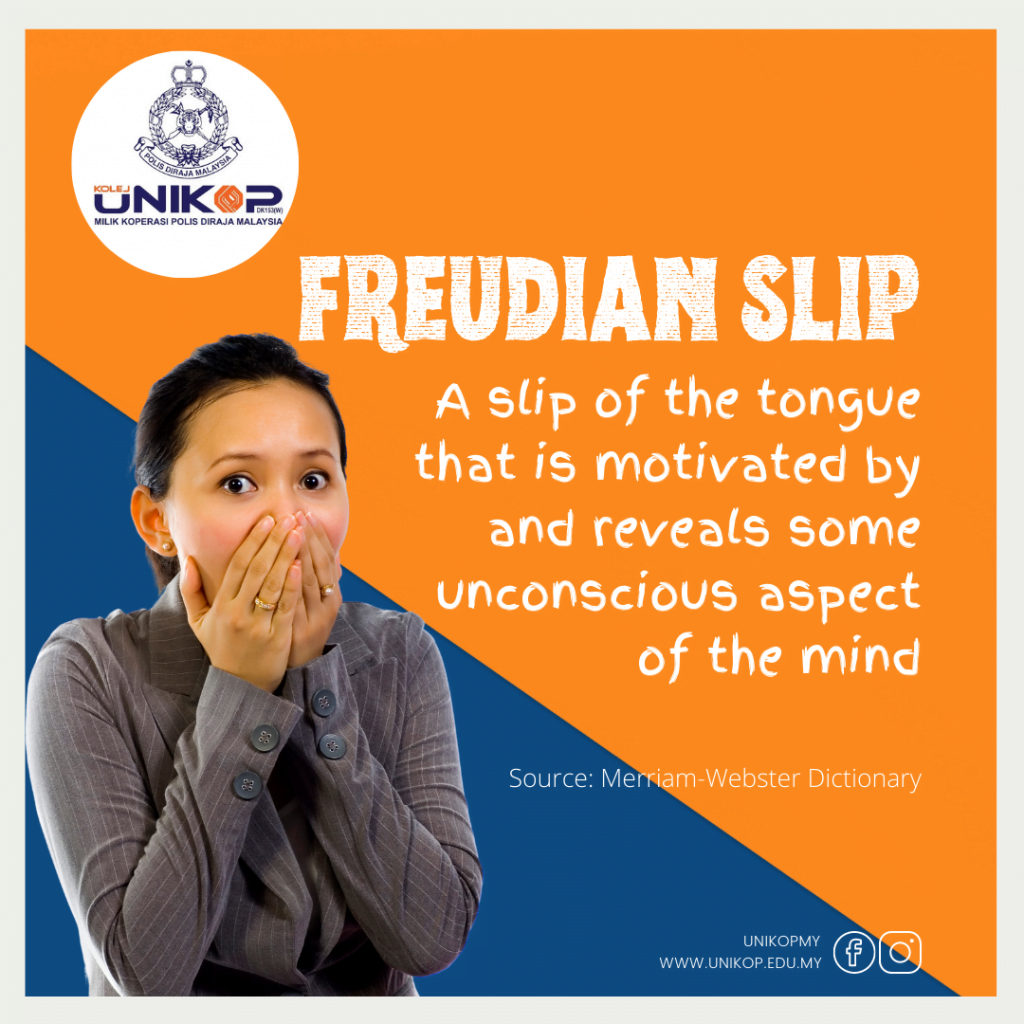 Ever heard of a Freudian Slip?
Some of us may have done it without even realising what it is. For instance, accidentally calling your friend's with your ex's name 😨. Comment down below if you've ever experienced this before!
Or learn more about this in our Diploma in Psychology programme. Register now at www.unikop.edu.my.
#FreudianSlip #DiplomainPsychology #UNIKOP #UNIKOPMY