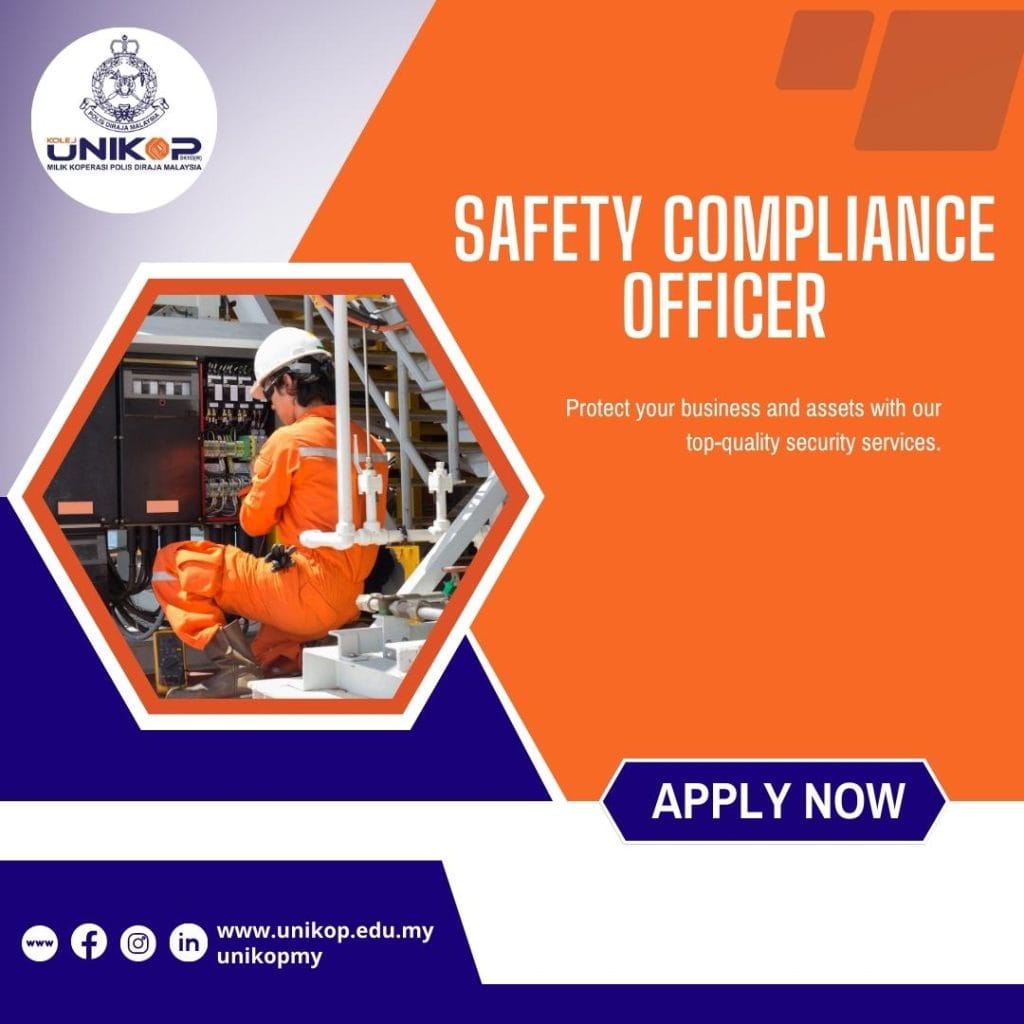 Are you passionate about creating safe environments and ensuring compliance with regulations? If so, the role of a Safety Compliance Officer might be your ideal career path!
Job Prospect Highlights:
🔶 Essential Guardians: Safety Compliance Officers play a pivotal role in upholding safety standards across industries, protecting employees, customers, and the public.
🔶 Varied Industries: From manufacturing to healthcare, construction to aviation, virtually every sector requires safety oversight. This versatility opens doors to diverse job opportunities.
🔶 Regulatory Expertise: Become well-versed in industry-specific regulations and standards, ensuring organizations are aligned with legal requirements.
🔶 Risk Mitigation: Your expertise helps prevent accidents, reduce liability, and minimize potential fines or legal actions.
Get personalized guidance and mentorship from experts in this field by joining our Diploma in Occupational Safety.Sign up today!!
Apply Now:
Local Students: https://unikop.edu.my/registration-form-new-students/
International Students : https://unikop.edu.my/international-enquiry/
#internationalstudents
#malaysianstudents
#diplomainoccupationalsafety
#unikop
#UNIKOPMY