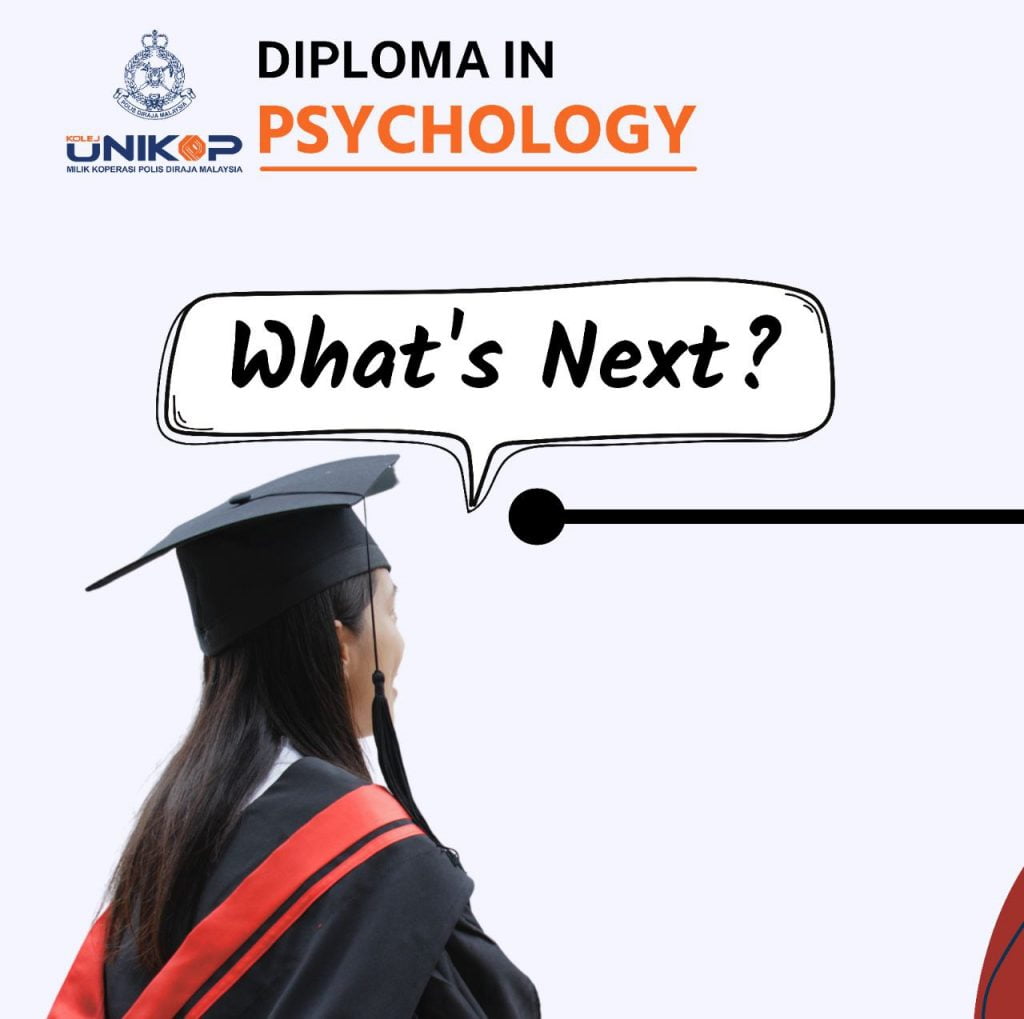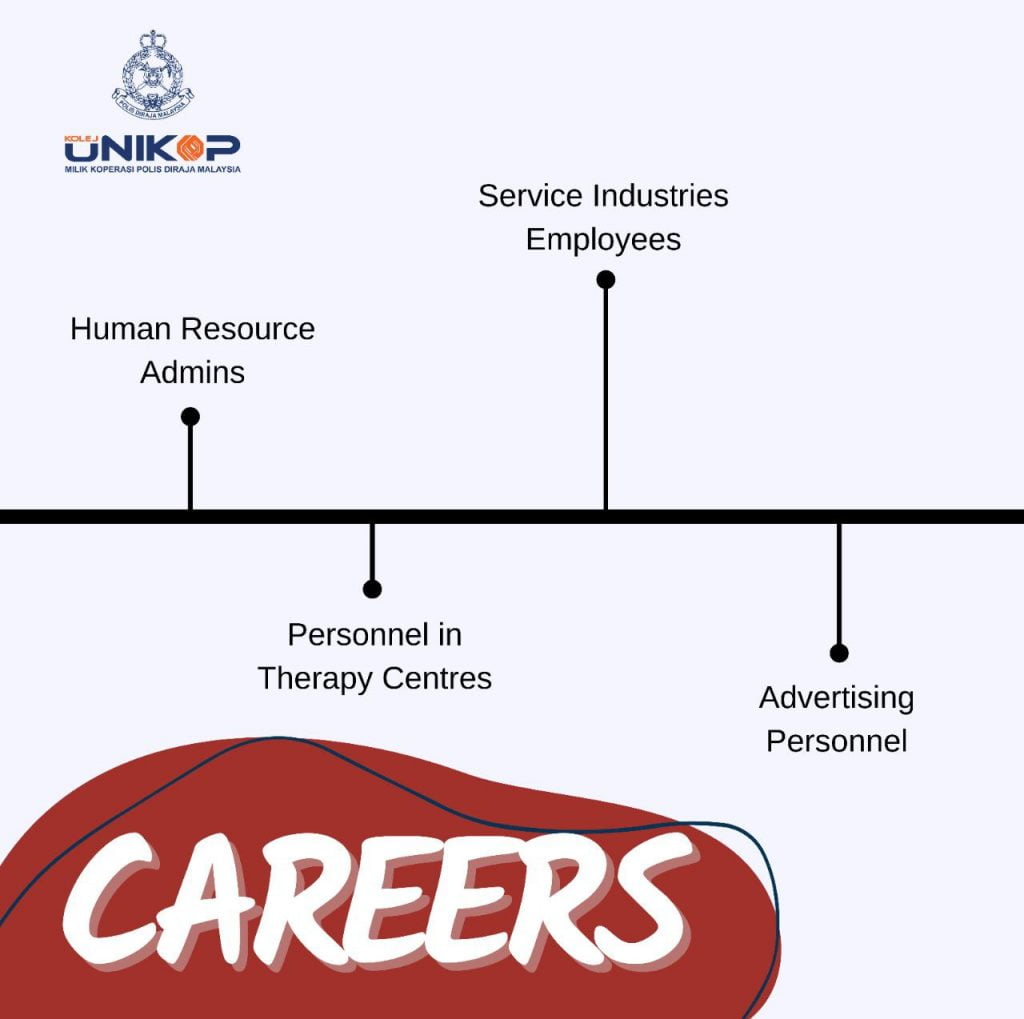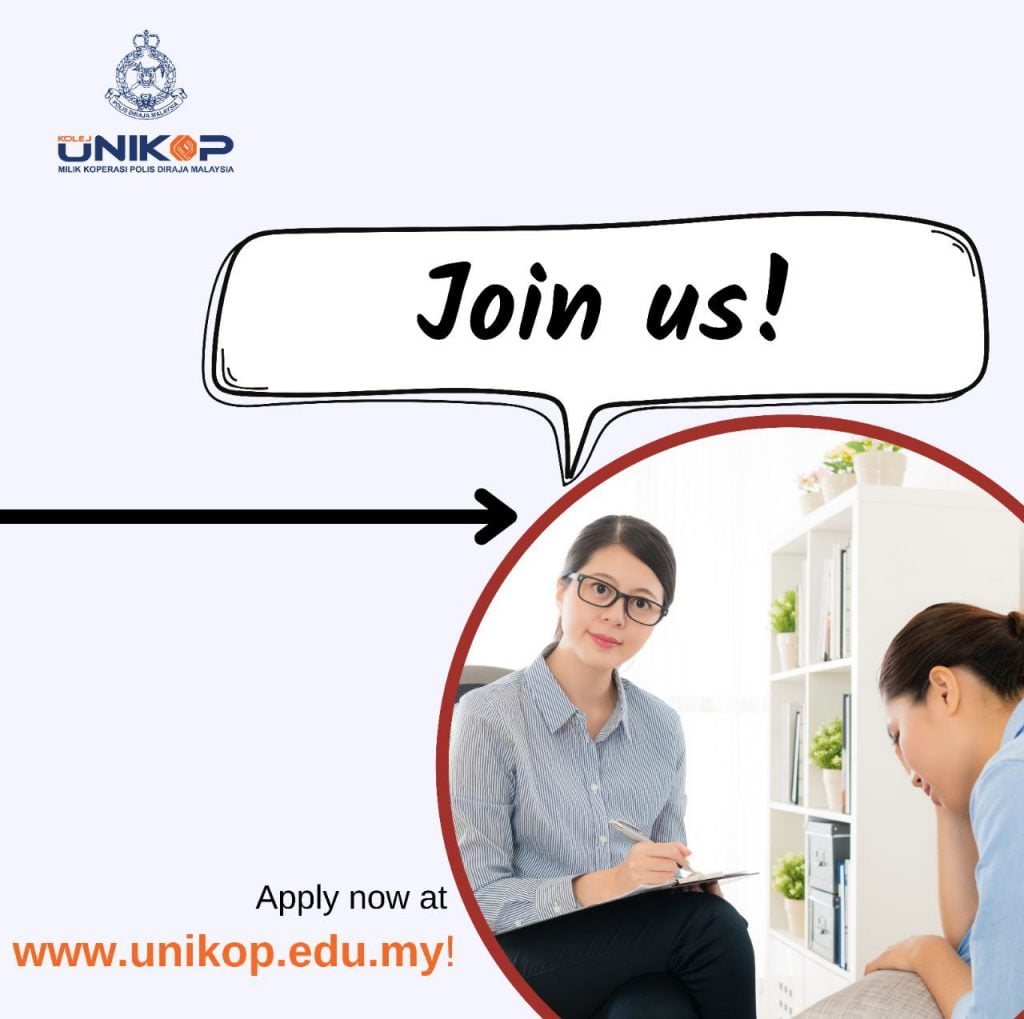 Wondering what to do with a Diploma in Psychology from UNIKOP? Here's your answer!
This course prepares students to function effectively as technical experts in various works settings such as psychology laboratories, childcare centres, homes for the aged and welfare agencies.
Sign up for our Diploma in Psychology today! Or visit our website at www.unikop.edu.my to learn more.
#WhatsNext #DiplomainPsychology #Courses #Career #UNIKOP #UNIKOPMY