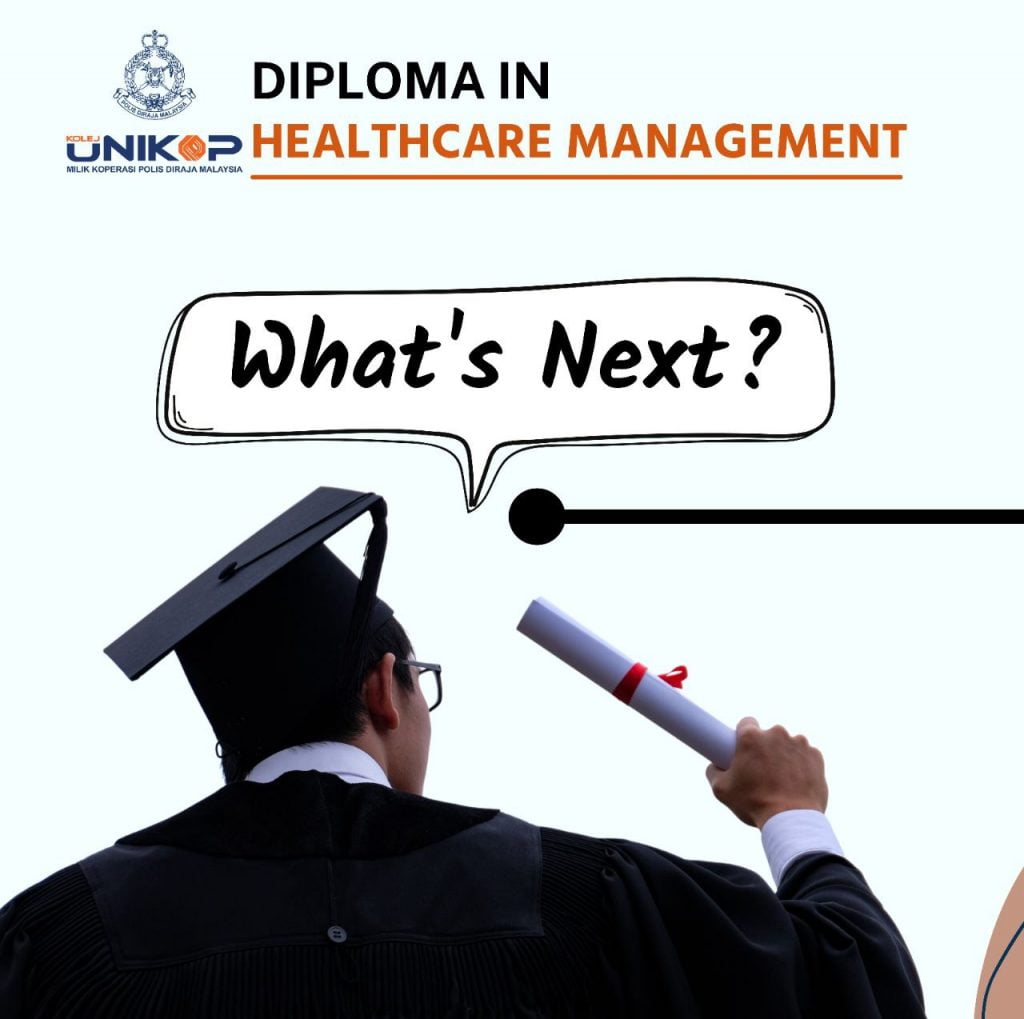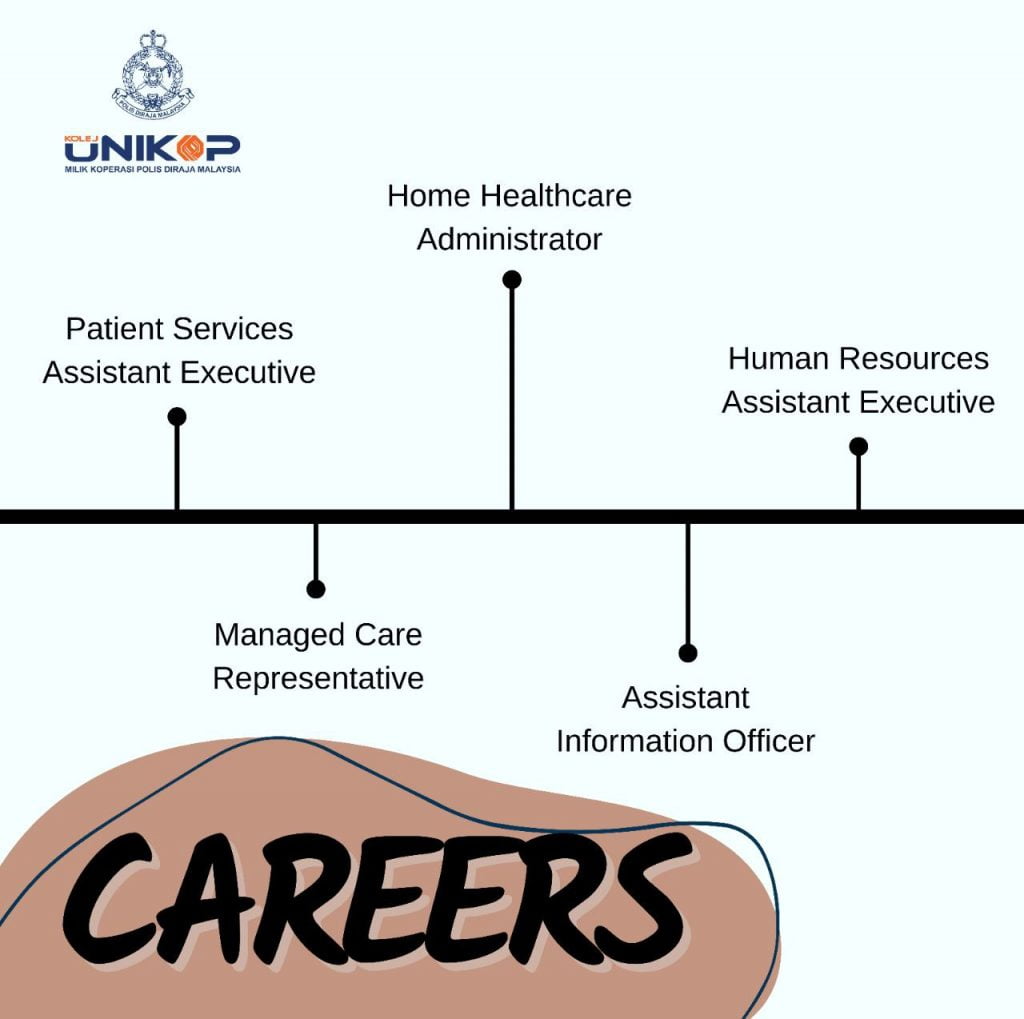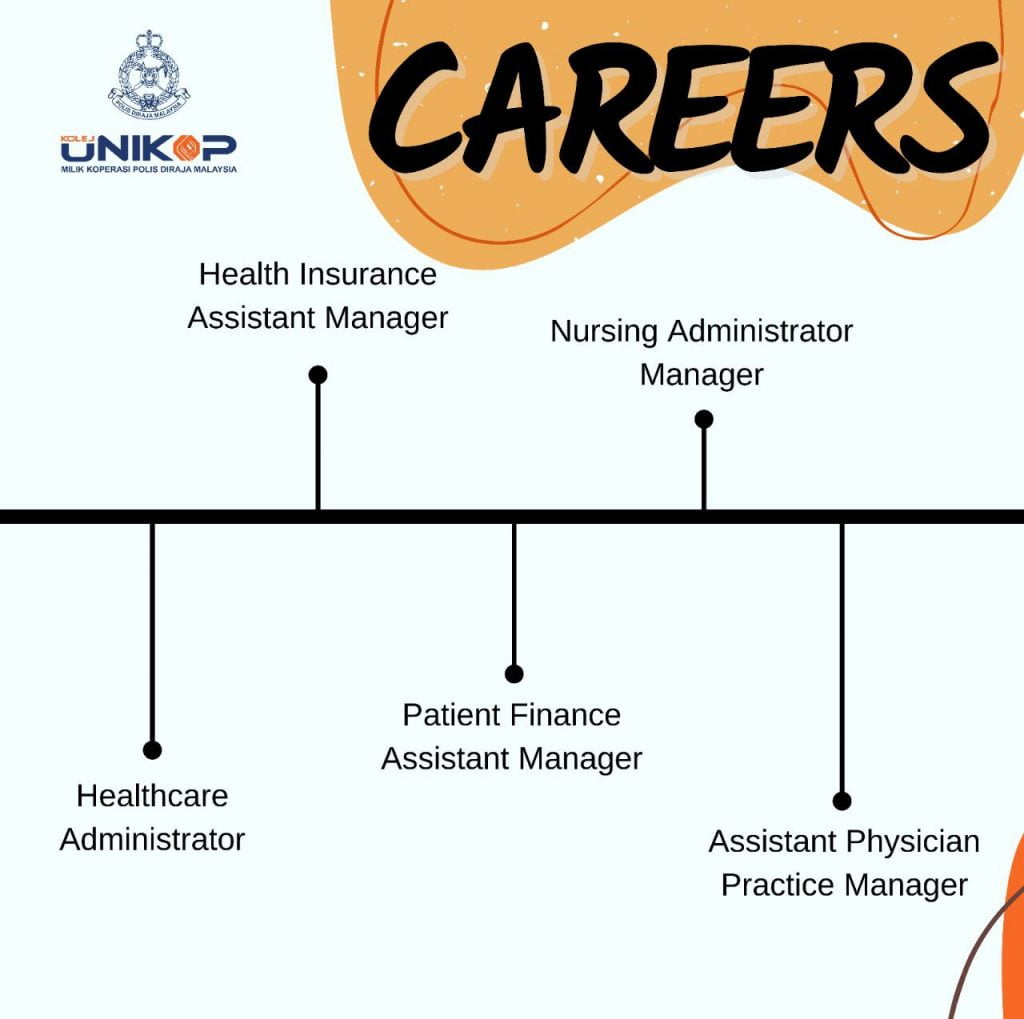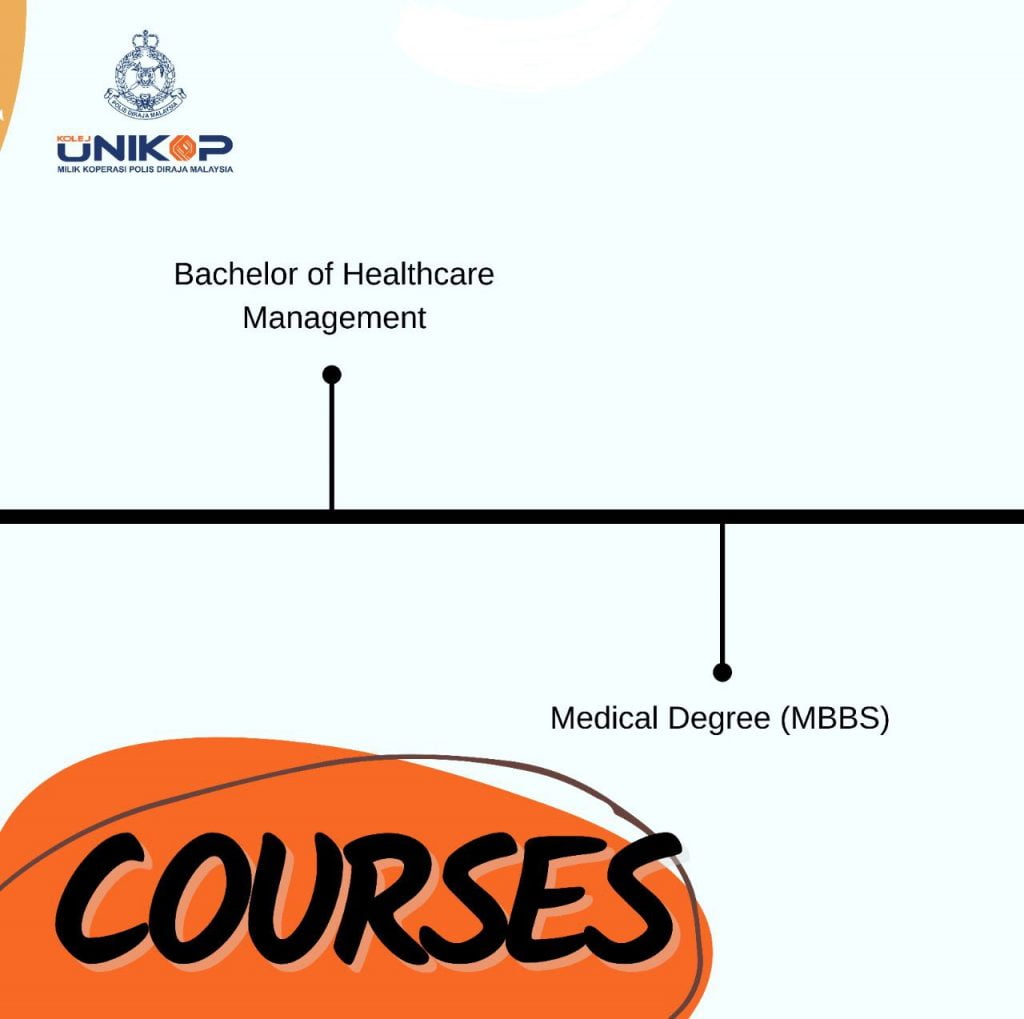 Wondering what you can do with a Diploma in Healthcare Management in UNIKOP? Here's your answer!
With relevant and strong hospital administration, business skills and healthcare knowledge acquired through this program, UNIKOP students will be able to choose to either start their career in Healthcare Management or continue their studies in a related field.
Sign up for our Diploma in Healthcare Management today! Or visit our website at www.unikop.edu.my to learn more.
#WhatsNext #DiplomainHealthcareManagement #Courses #Career #UNIKOP #UNIKOPMY