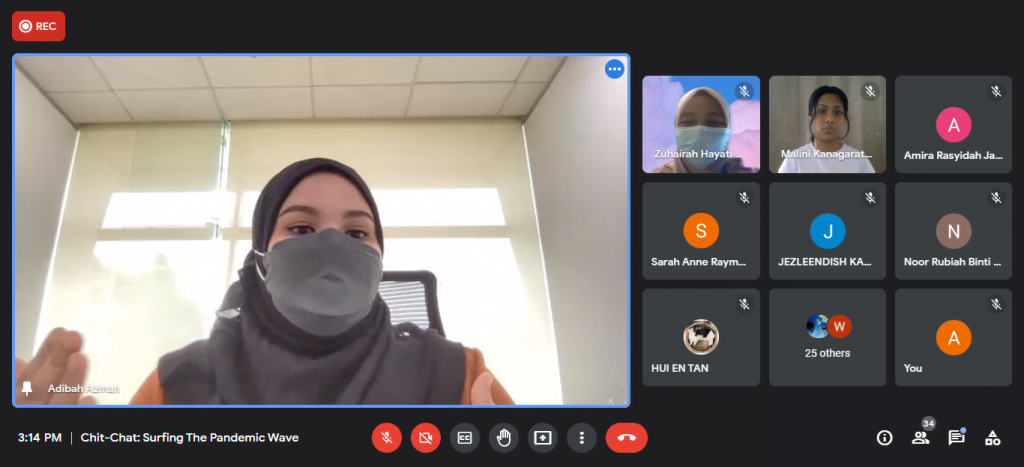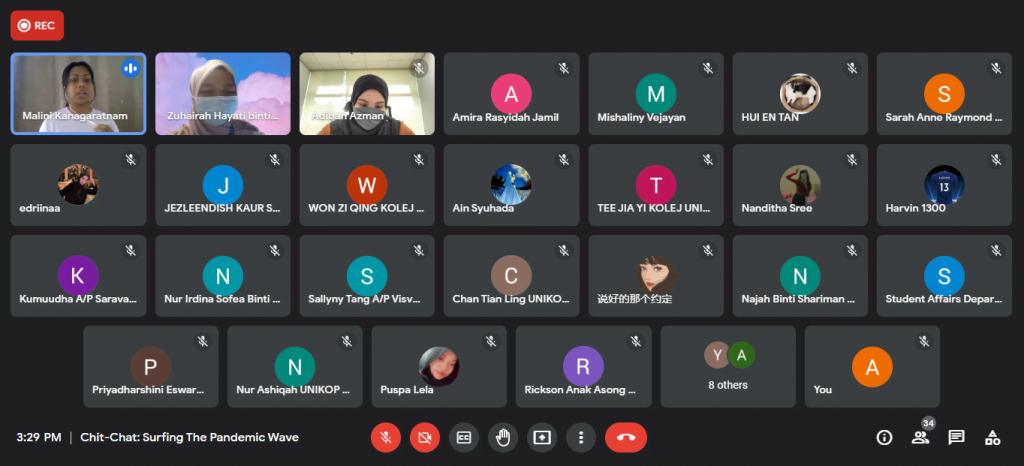 This is a wrap up to our chit chat session. Thank you to all the students and staff who have participated in this chit chat session.
We would like to extend our gratitude to both panels who were willing to share their personal experiences and useful knowledge to all participants in regards to the teaching and learning process during this pandemic wave.
They also shared about the importance and awareness about mental health care among all students and staff. At the end, just like surfers we all need to move forward and prepare with a stronger mentality once this pandemic ends.
Time for recovery. Thank you all!
Student Affairs Department
Kolej UNIKOP