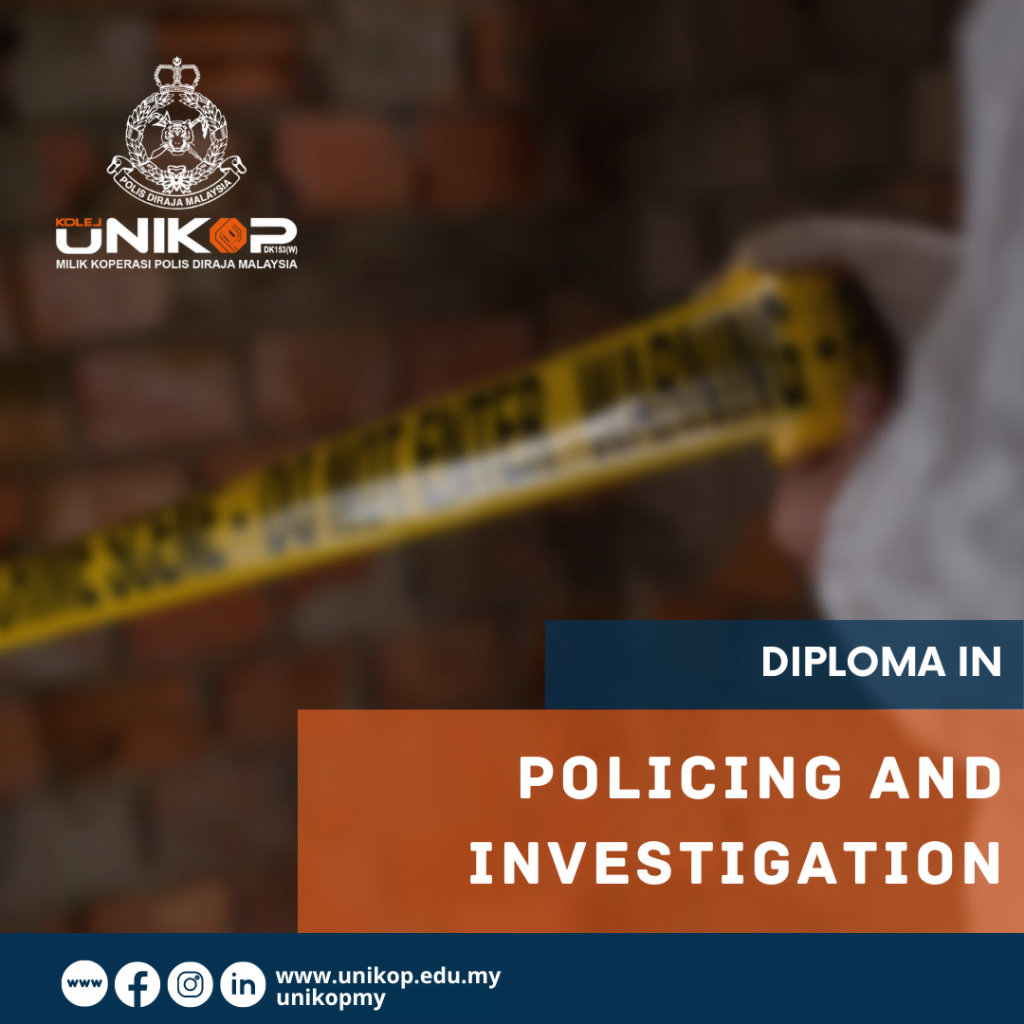 The law or constitution cannot be separated from the historical, economic, sociological and political context of a country.
With that being said, the Diploma in Policing and Investigation dives deeper into the process of law-making, the three levels of government, the relations between the state government and the federal government and other important aspects of the constitution.
Visit www.unikop.edu.my to learn more about this programme.
#DiplomainPolicingandInvestigation #FederalConstitution #MalaysiaLaw #PDRM #UNIKOP #UNIKOPMY