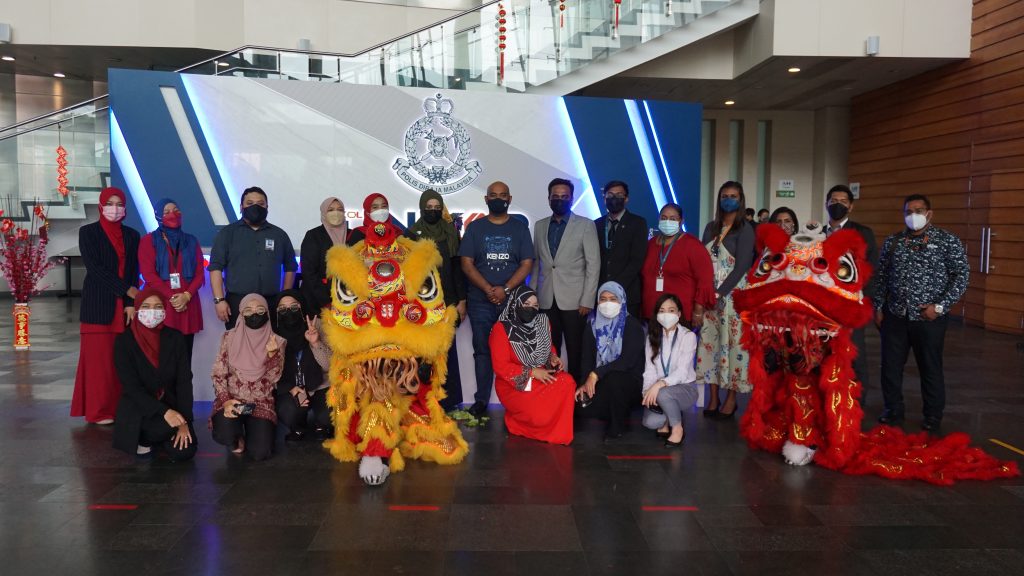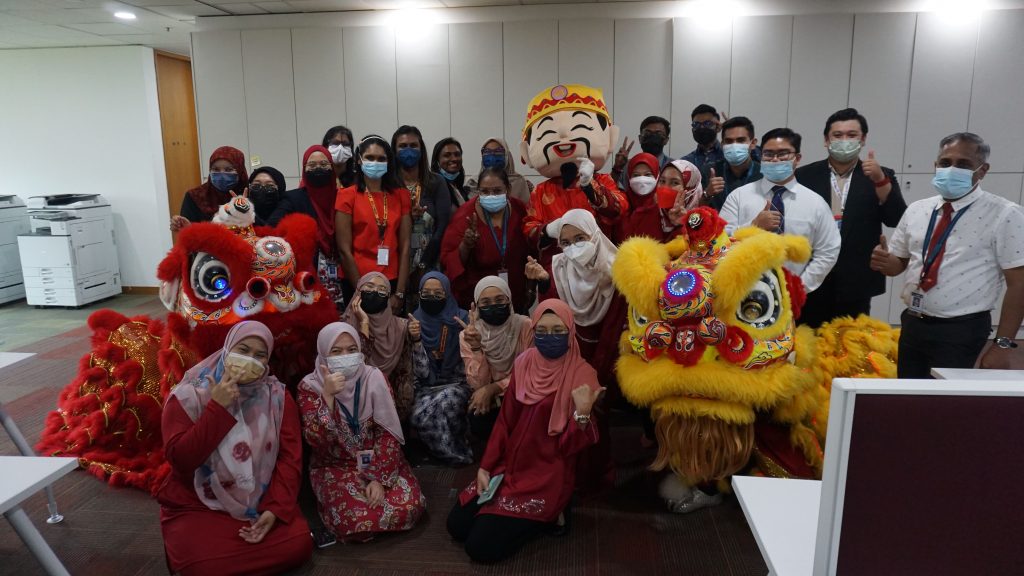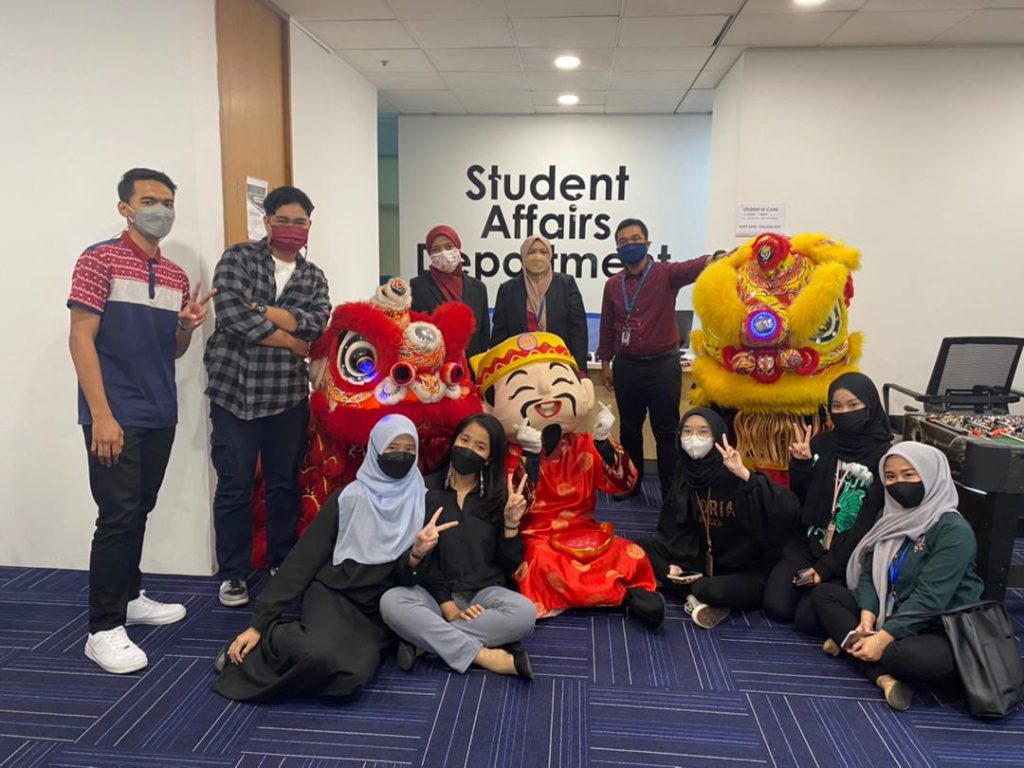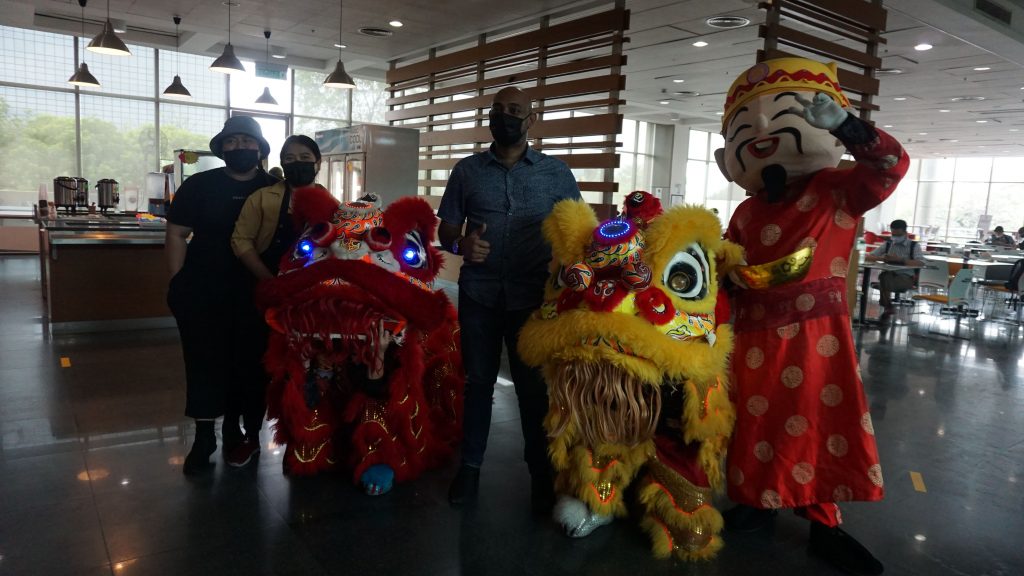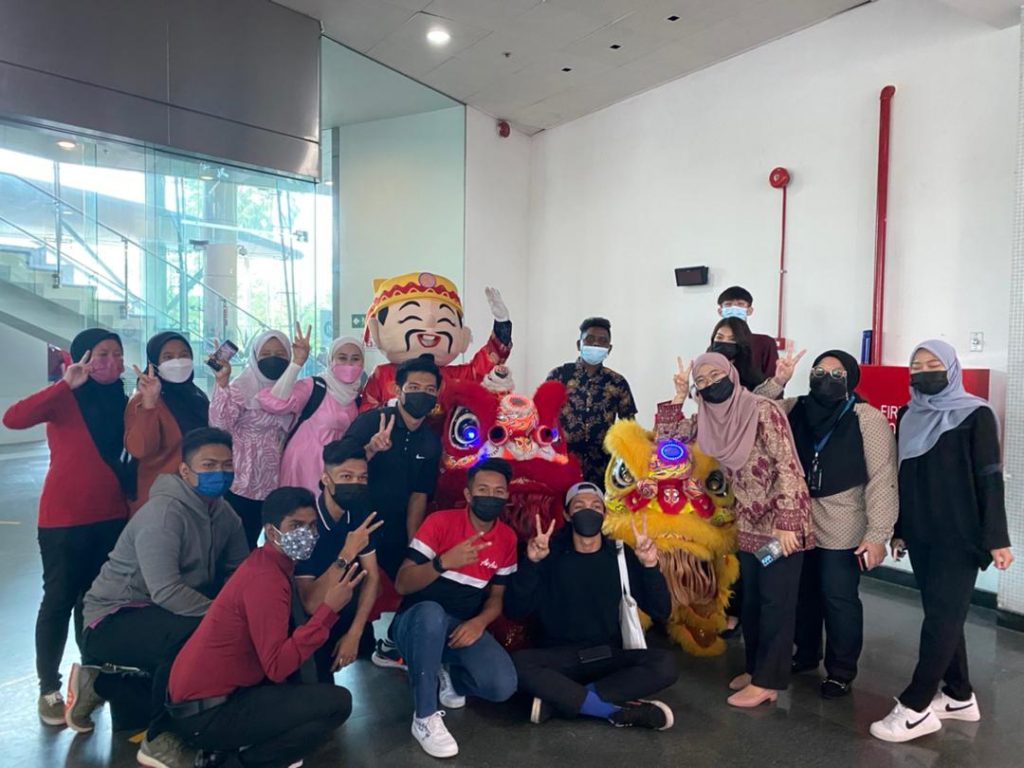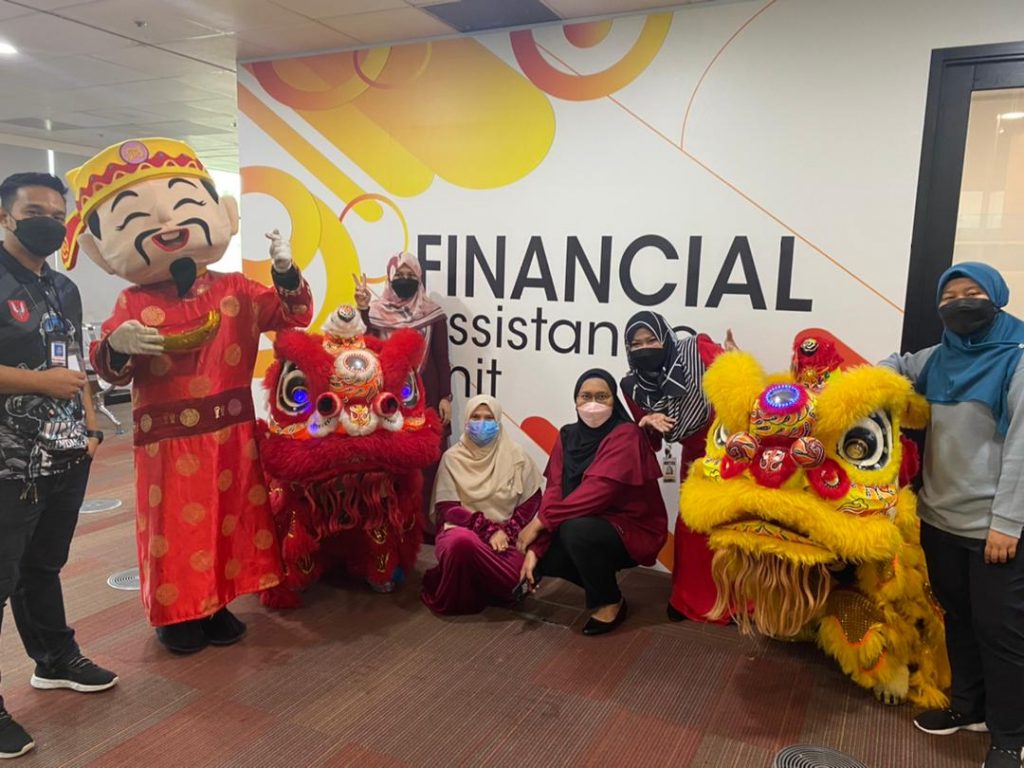 Xin Nian Kuai Le!
This is how we welcome our beloved students back to campus.
In conjunction with the Chinese New Year celebration, we had organized an energetic lion dance performance.
Symbolically, may this new year be the greatest and meaningful for all of UNIKOP students and staff.
It was so refreshing to see all of our students back on campus.
Let's start this semester fresh!
Student Affairs Department
UNIKOP College