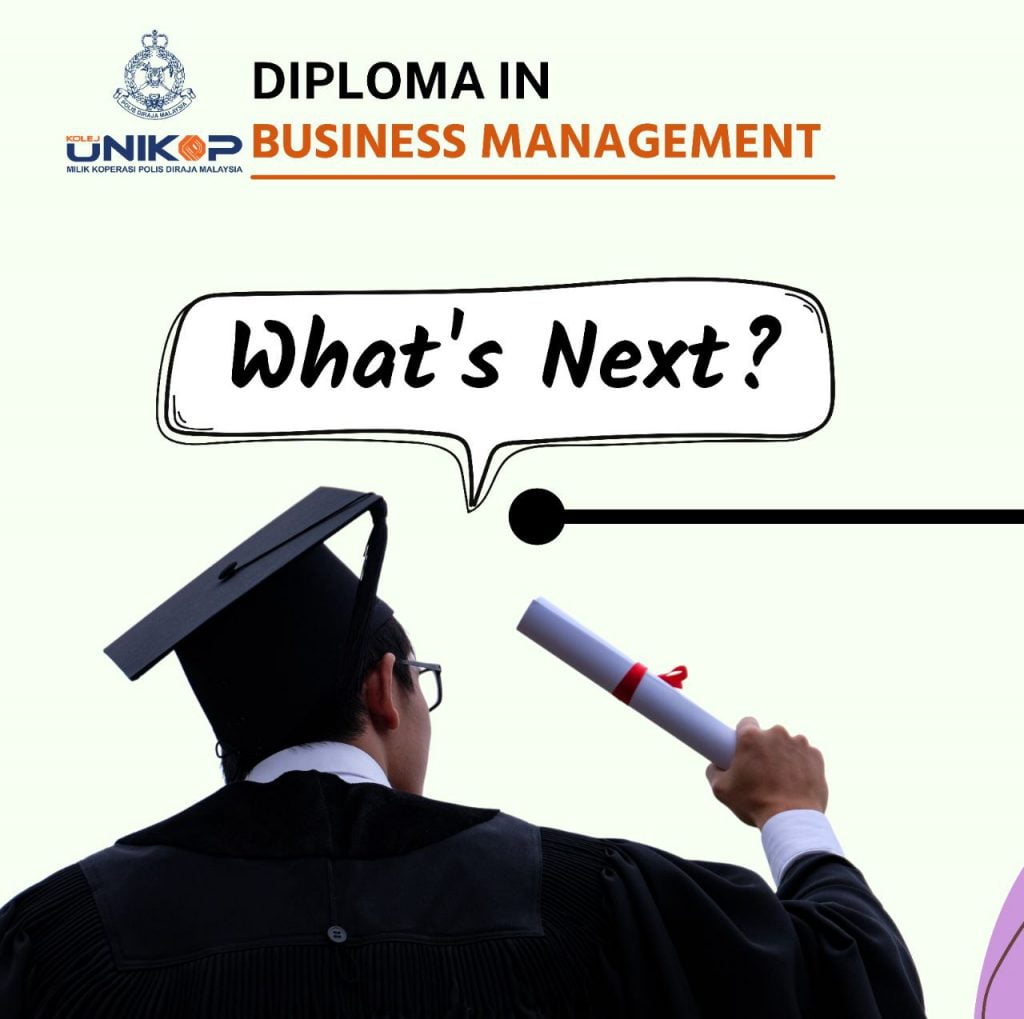 Wondering what to do with a Diploma in Business Management from UNIKOP? Here's your answer!
This programme provides students with practical, applied knowledge and skillsets required to manage organizational development functions. Students will be able to start a career in the business, finance or advertising industry. Alternatively, you can pursue a Bachelor's Degree in business.
Sign up for our Diploma in Business Management today! Or visit our website at www.unikop.edu.my to learn more.
#WhatsNext #DiplomainBusinessManagement #Courses #Career #UNIKOP #UNIKOPMY