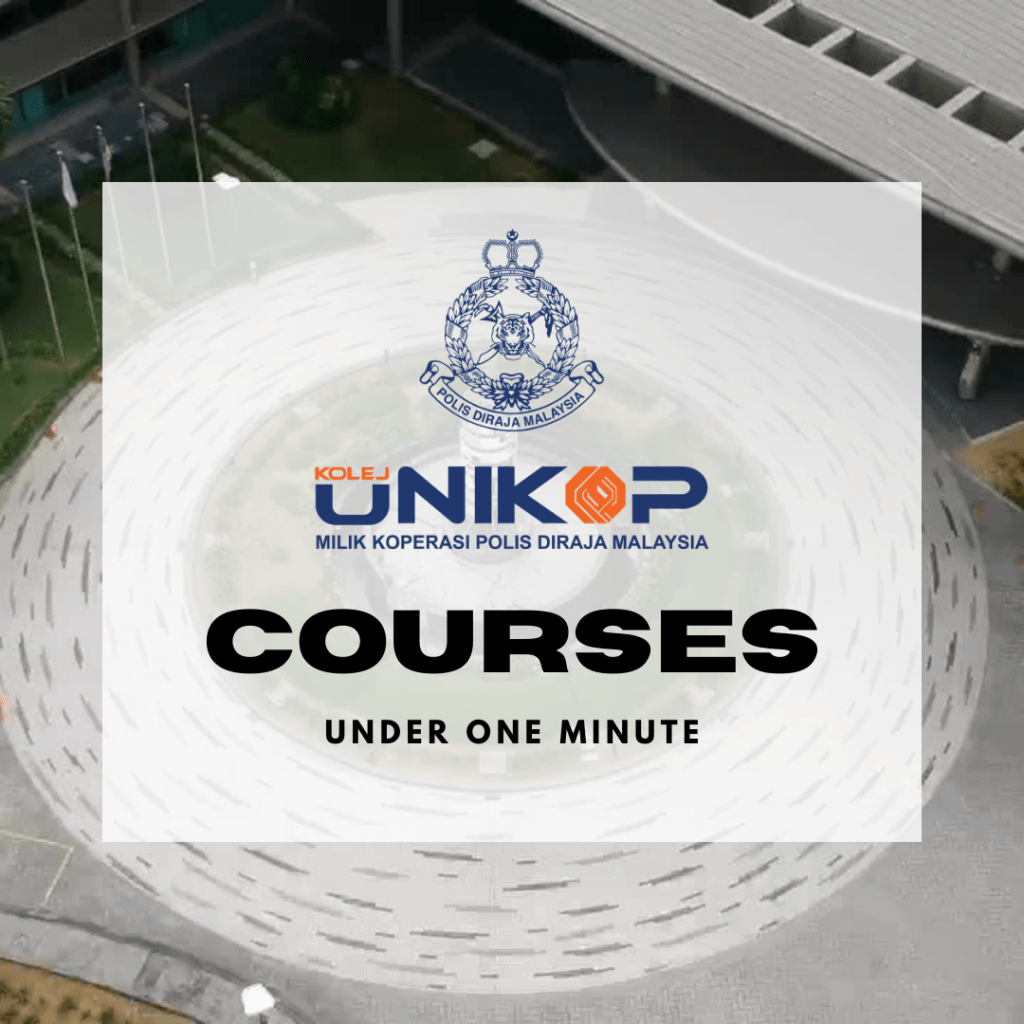 Looking for a place to start your tertiary education after SPM? UNIKOP College just might have what you're looking for. 😉
UNIKOP College offers a wide selection of courses ranging from business, healthcare, law and even IT. Find any courses that catch your attention?
Join us today! Visit www.unikop.edu.my for more information.
#SPM #TertiaryEducation #Courses #Diploma #Certificate #UNIKOP #UNIKOPMY