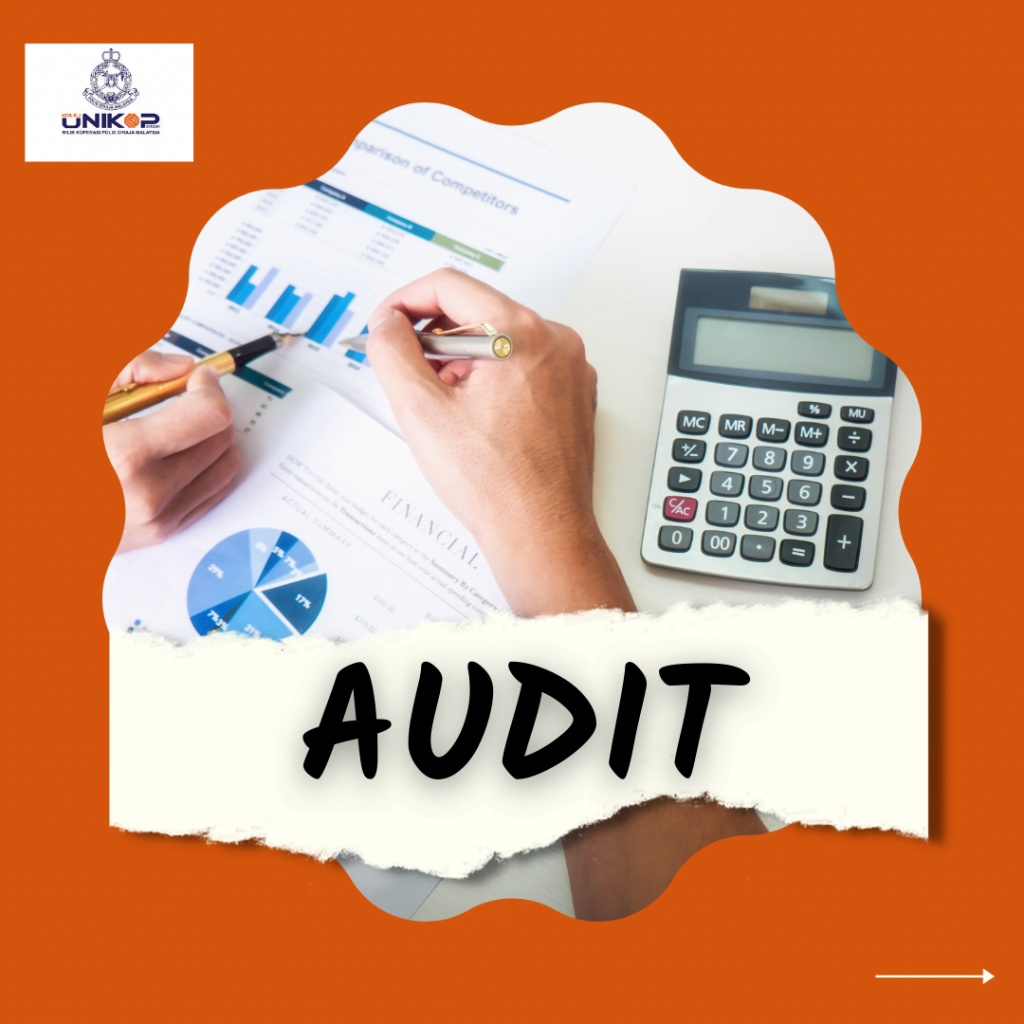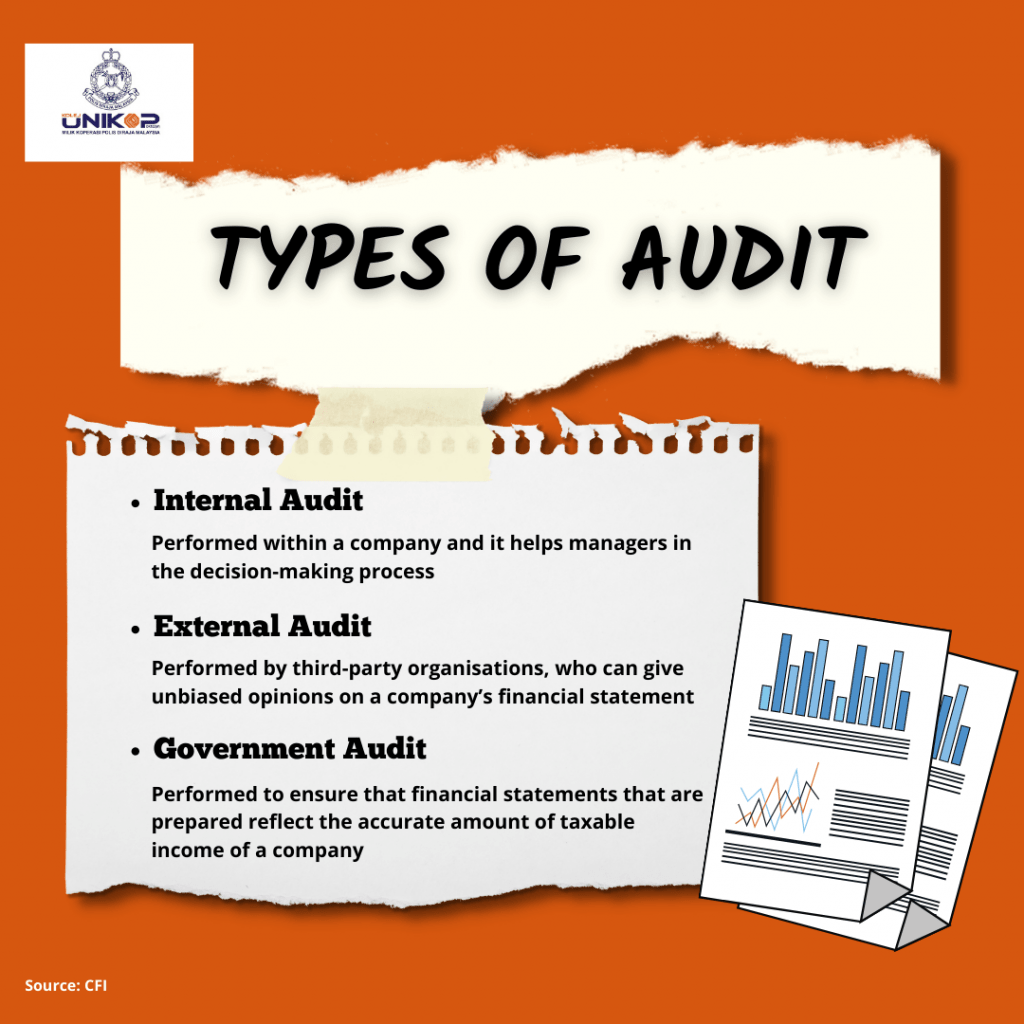 You may have heard the word audit but do you actually know what it is?
In accounting, an audit normally refers to a financial statement audit – an objective evaluation of the financial statements of an organisation. An audit is important as it provides credibility to a company's financial statement.
Learn more about audit and other accounting terms by joining our Diploma in Accounting program at www.unikop.edu.my now!
#Audit #Accounting #DiplomainAccounting #UNIKOP #UNIKOPMY