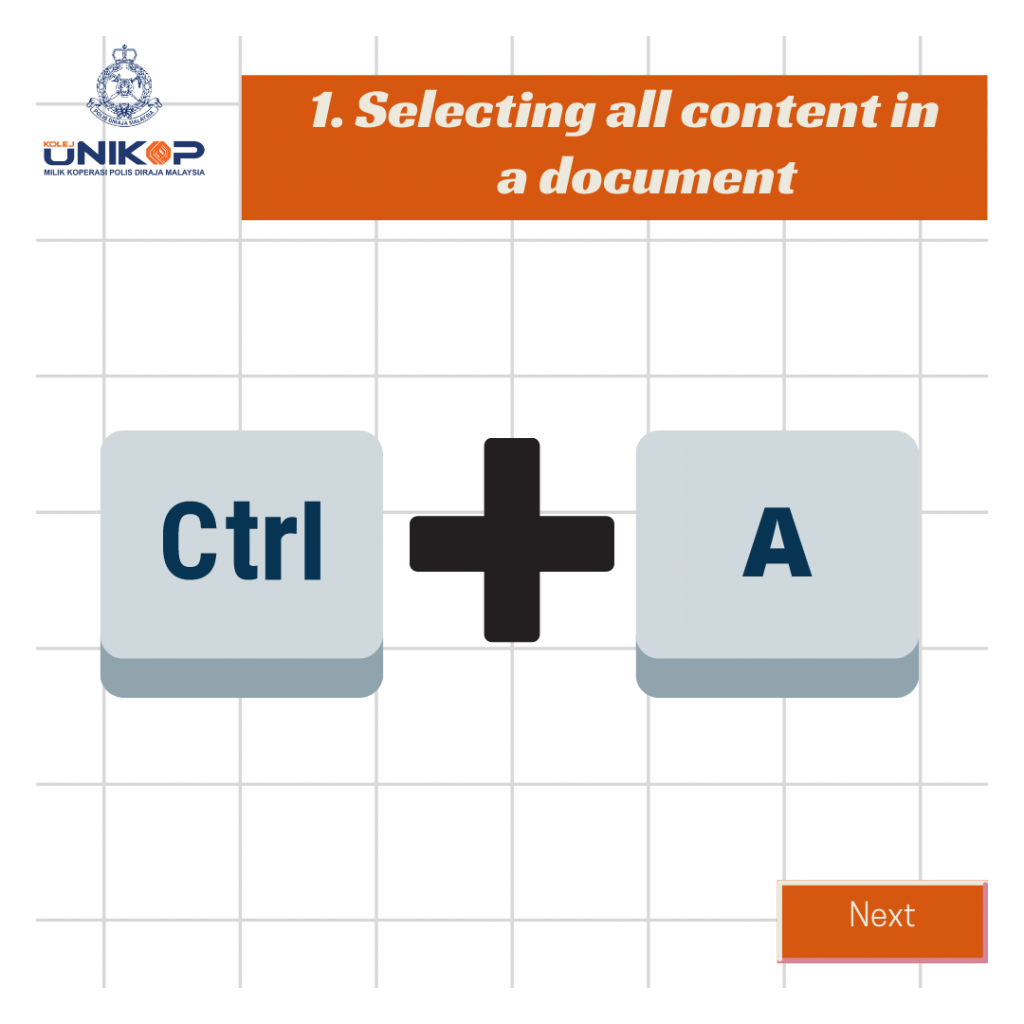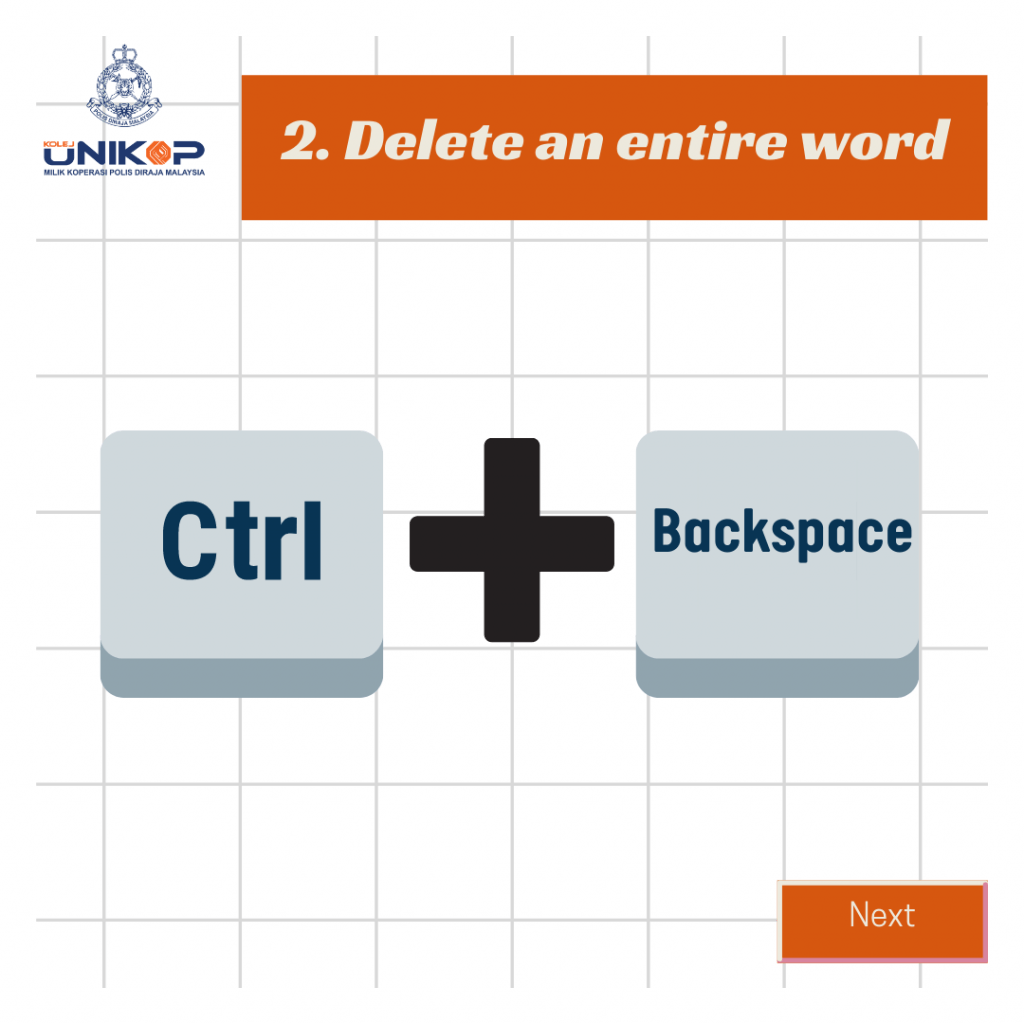 Need quick tips to write your assignments efficiently? Don't worry, we've got you covered!
Today, we look at 3 hacks for Microsoft Words:
Click Ctrl + A to select all content of your document.
Click Ctrl + Backspace to delete an entire word.
Click Ctrl + Z to undo your last action.
Stay tuned for more hacks with UNIKOP. Do comment on your personal Microsoft Words tips below!
#MicrosoftWord #Hacks #MicrosoftHacks #SharingIsCaring #UNIKOP #UNIKOPMY