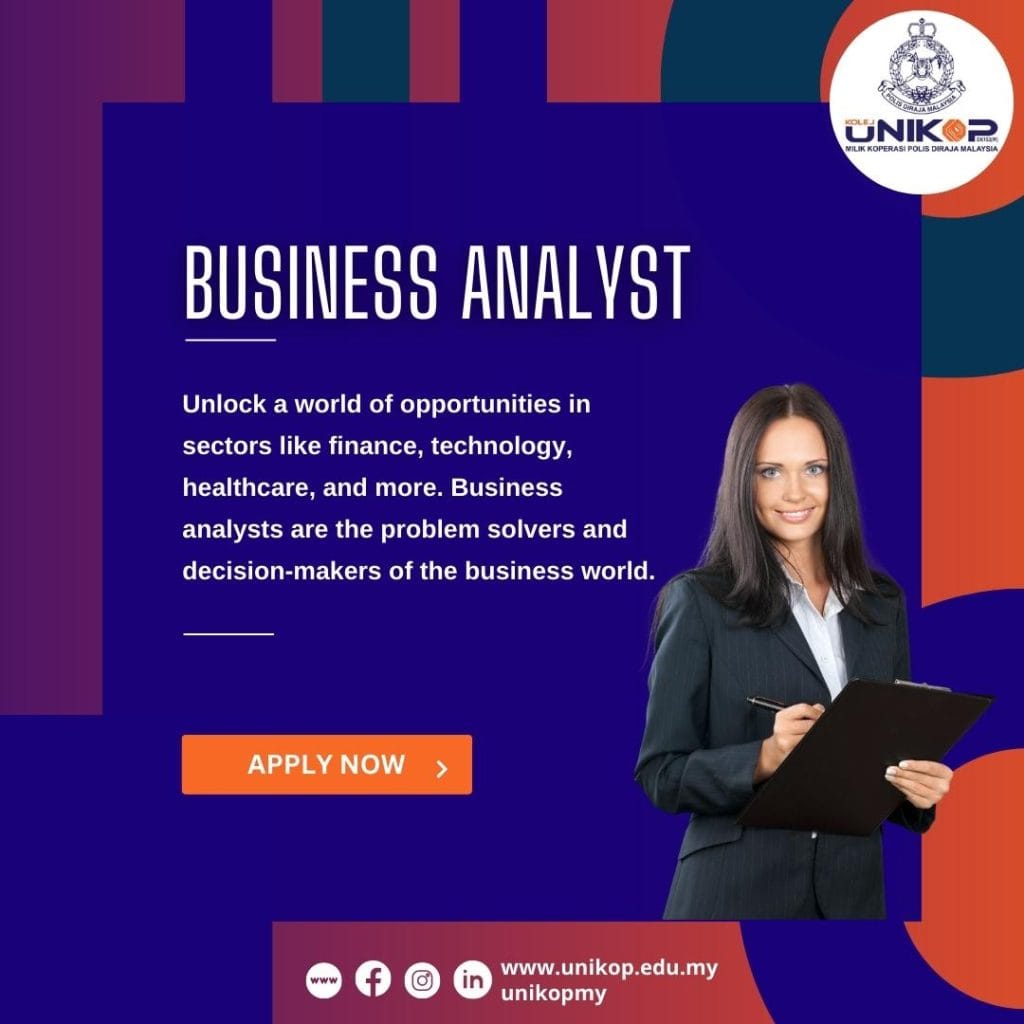 Are you ready to dive into the dynamic world of business analysis? Unikop College is your gateway to a rewarding career as a Business Analyst.
Why Choose Unikop for Business Analysis?
🔍 Cutting-Edge Curriculum: Our program is designed to equip you with the latest skills and knowledge needed in the fast-paced business world.
🌐 Real-World Experience: Gain practical insights through hands-on projects, internships, and industry collaborations.
👩‍🏫 Expert Faculty: Learn from experienced professionals who are leaders in the field of business analysis.
💼 Career Opportunities: Unlock a world of opportunities in sectors like finance, technology, healthcare, and more.
Apply Now:
Local Students: https://unikop.edu.my/registration-form-new-students/
International Students : https://unikop.edu.my/international-enquiry/
#internationalstudents
#malaysianstudents
#businessanalyst
#unikop
#UNIKOPMY